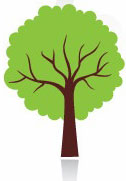 Introduction
Pesaka Trengganu Berhad was established in 1965 and was previously under Trengganu State Economic Development Corporation (TSEDC). It became a subsidiary of Golden Pharos Berhad through a corporate restructuring exercise completed in September 1995.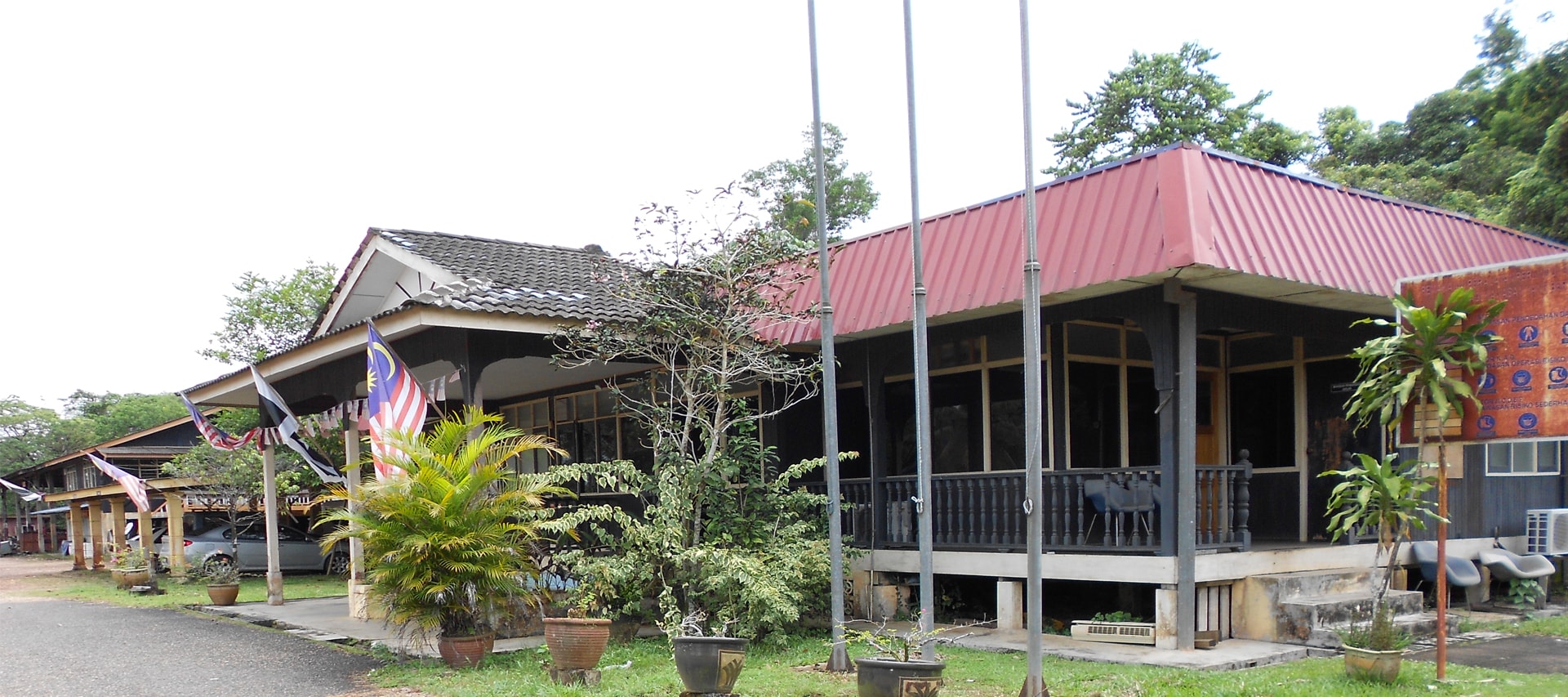 Pesaka Trengganu Berhad is located at Bukit Besi, Dungun, Terengganu and employed 287 workers. Our sawmill plant operates with one unit of breakdown and two units of pony-saw fed by fully automatic carriages, for cutting logs into flitches. These blocks, now convenient enough to be handled, pass on to fifteen units of re-saws and eighteen units of cross-cut saws. Our operation has a well equipped sawmill with an average output of 3,500 m3 of sawntimber a month. We guaranteed our customers the most innovative products available, delivered promptly and with particular attention on quality and services that has kept us in business for almost 3 decades.
Our Group's forest concessions are managed on a rotation cycle basis (sustained yield) under the Forest Management Unit (FMU) management system and is regulated by the Forestry Department of Malaysia.